Alex Toth possessed a skill to match his temperment - always striving to improve - never, it seems, content.
Yet in all his work, an attention to storytelling economy and detail only where necessary.
Details we seldom got to see because his pencils are so rarely available.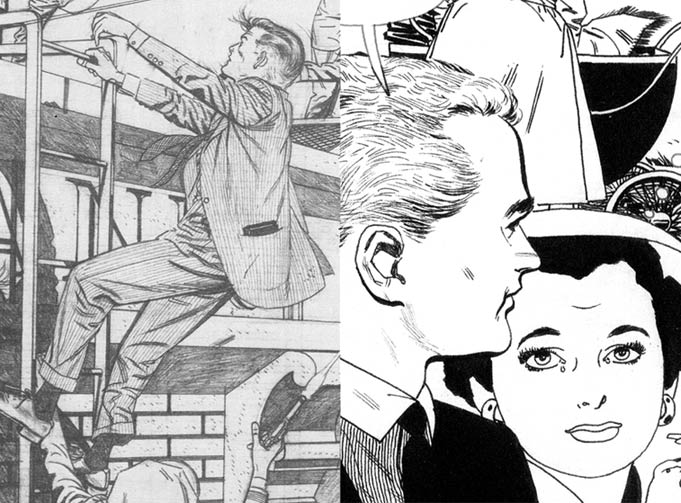 His inkers - seldom his partners, inked per their own style - with no fault suggested. His own work in ink fitted his desired finish, often it seems, in a mind to complete the work through experimentation.
His style in this Rip Hunter...!
TOTH...!